Leadership

: Ambitious Minds on an Audacious Mission
In NexImmune's quest to change the course of cancer treatment and to address other serious diseases, we rely on our team of proven leaders to point the way. We have brought together a diverse team of bold thinkers who have the experience, ingenuity, and dedication to fulfill the promise of our T cell therapies to revitalize the lives of patients.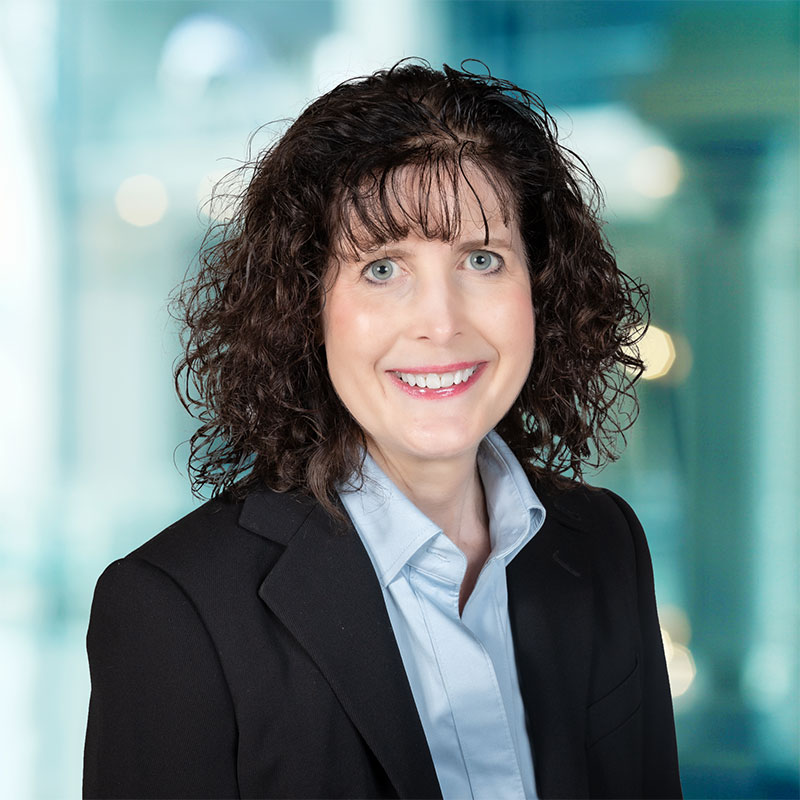 Kristi Jones
Chief Executive Officer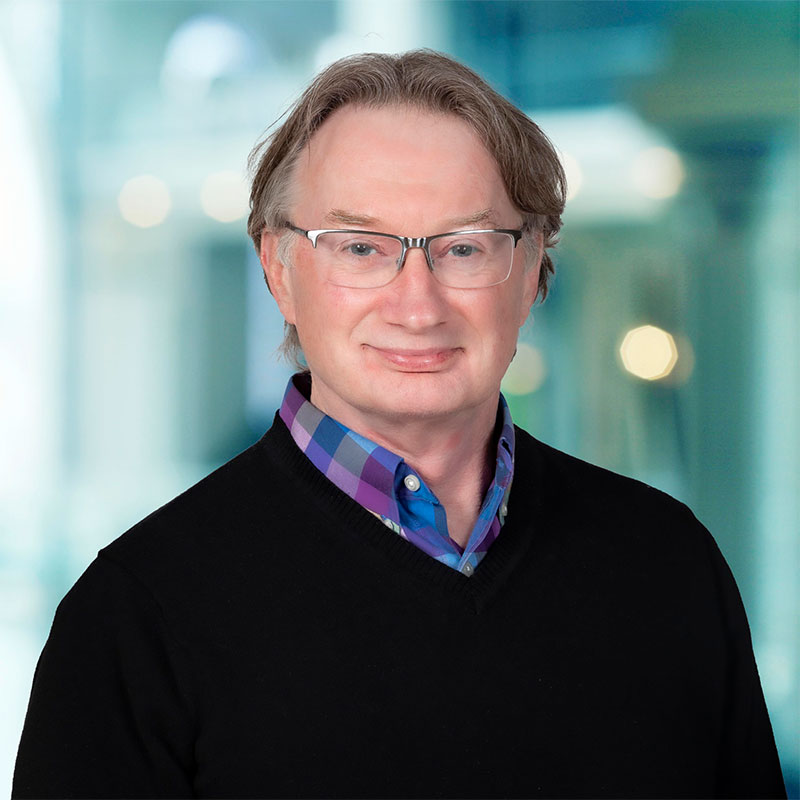 Bob Knight, M.D.
Chief Medical Officer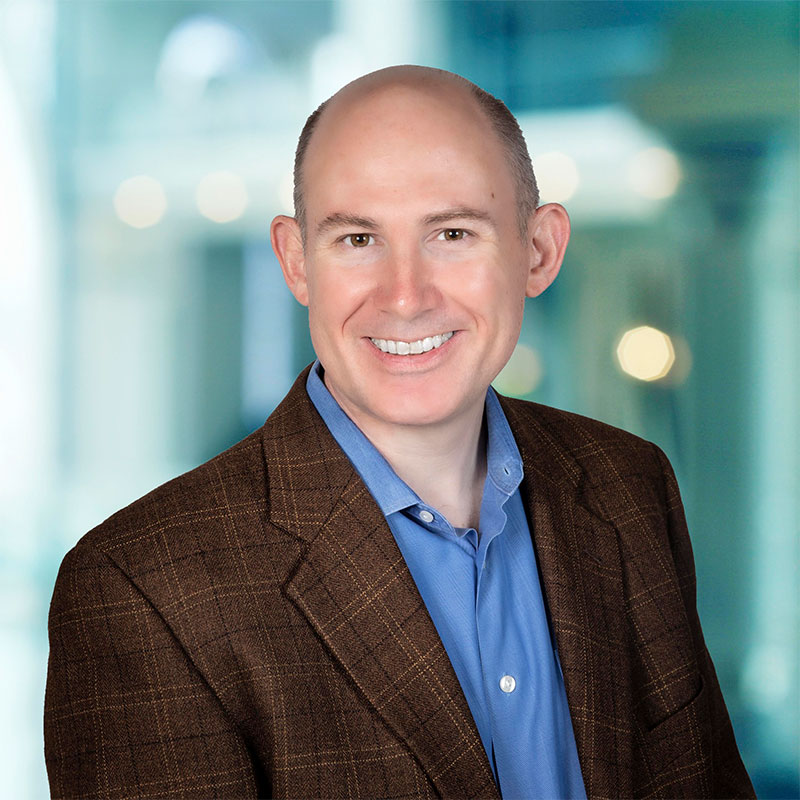 John Trainer
Chief Financial Officer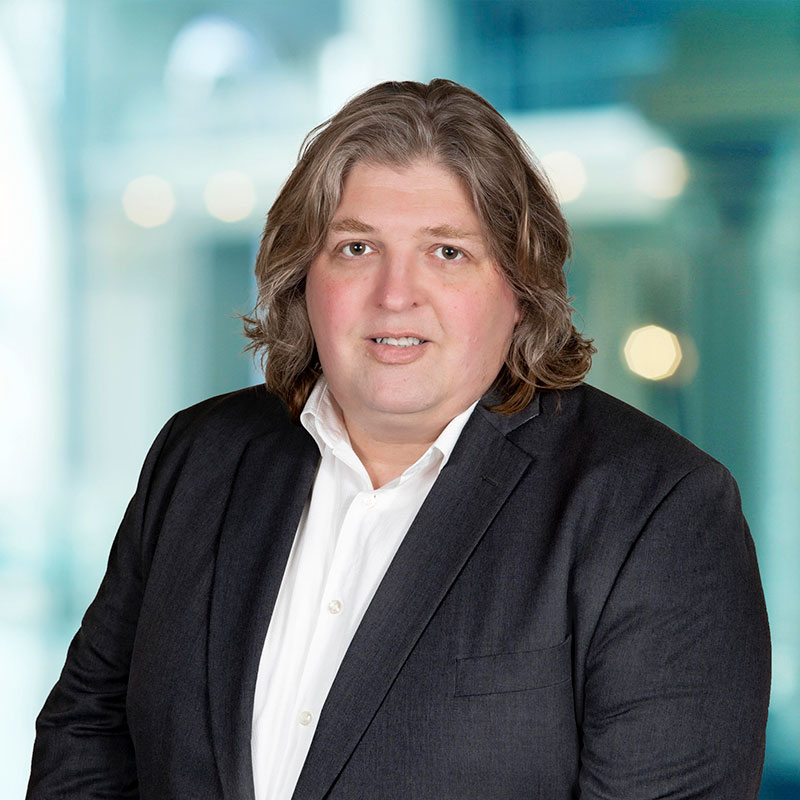 Mathias Oelke, Ph.D.
Chief Scientific Officer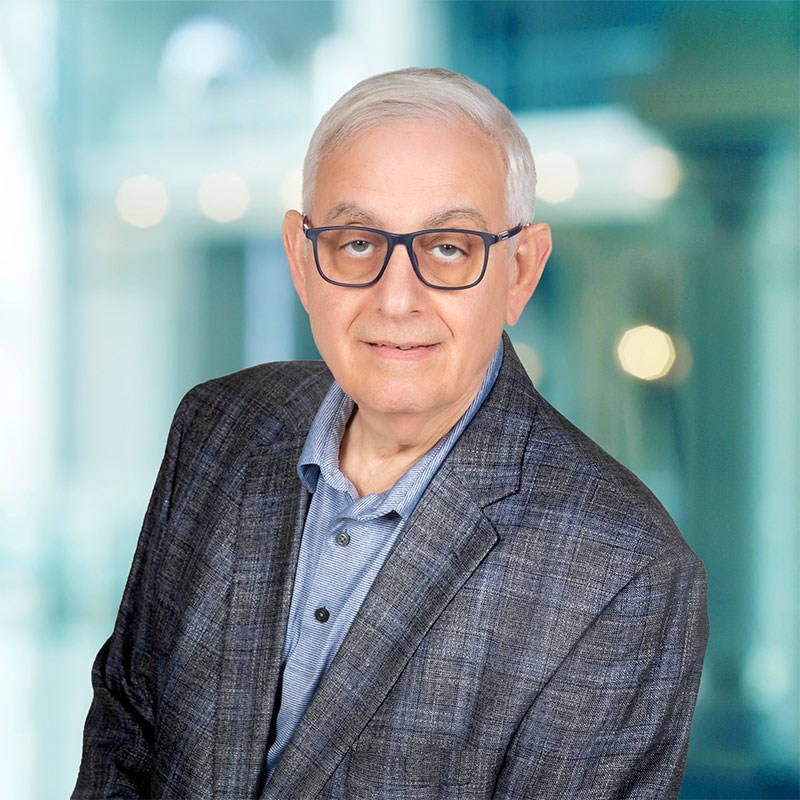 Jerome (Jerry) Zeldis, M.D., Ph.D.
Executive Vice President,
Research and Development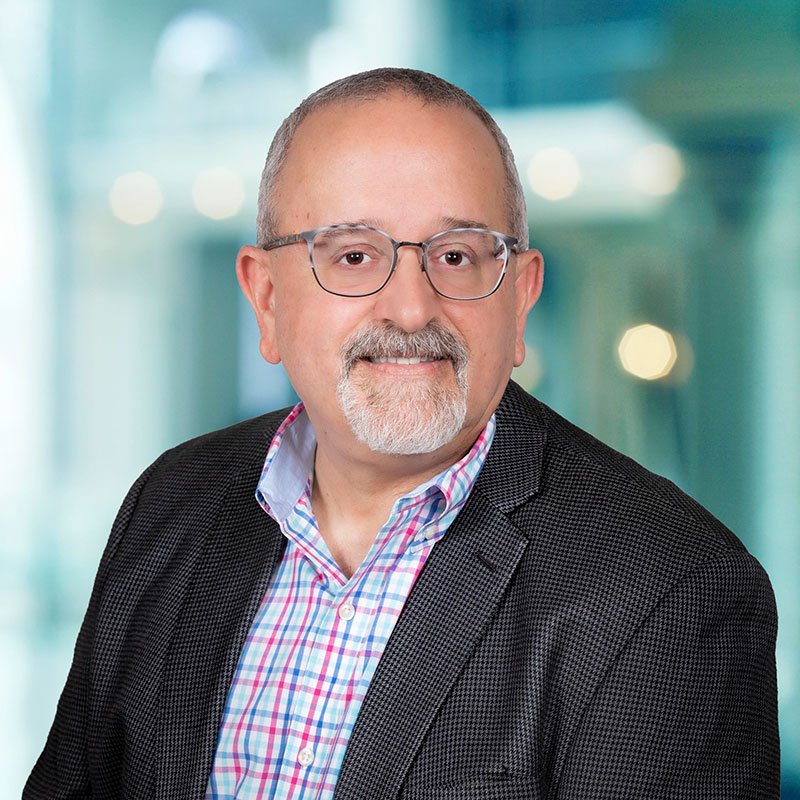 Daniel Bednarik Ph.D.
Senior Vice President,
Molecular Engineering & Protein Design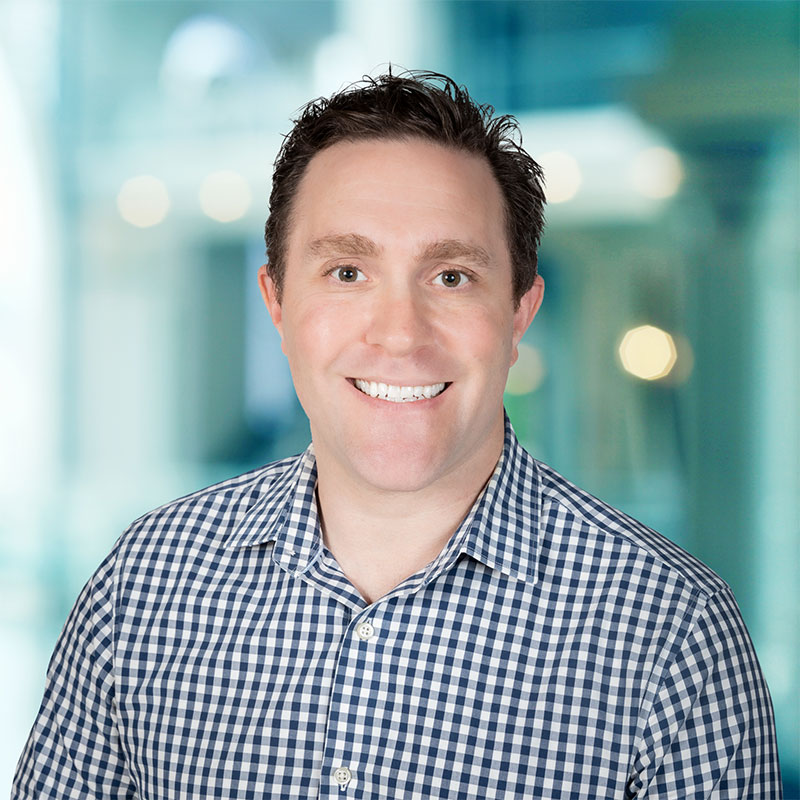 Chad Rubin
Senior Vice President,
Corporate Affairs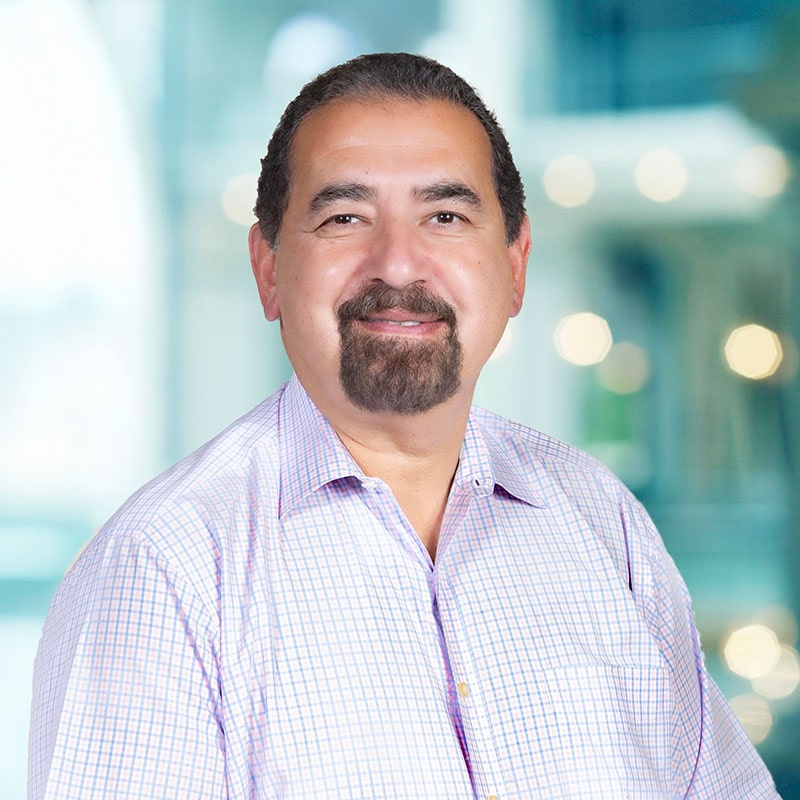 Jack Ragheb
Senior Vice President,
Translational Science
Tonya Catterton
Vice President,
Quality & Compliance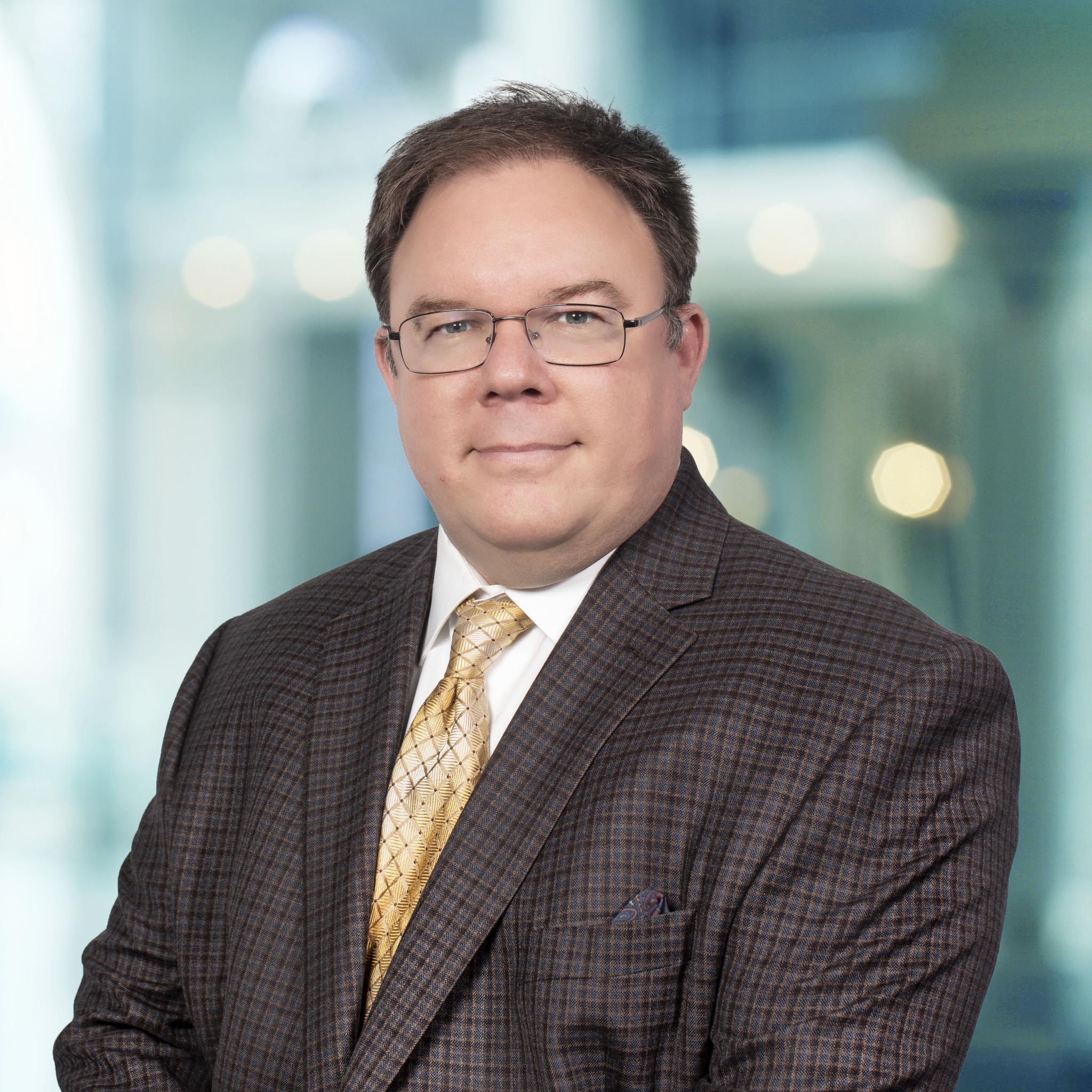 Tim Stover
Vice President,
Corporate Controller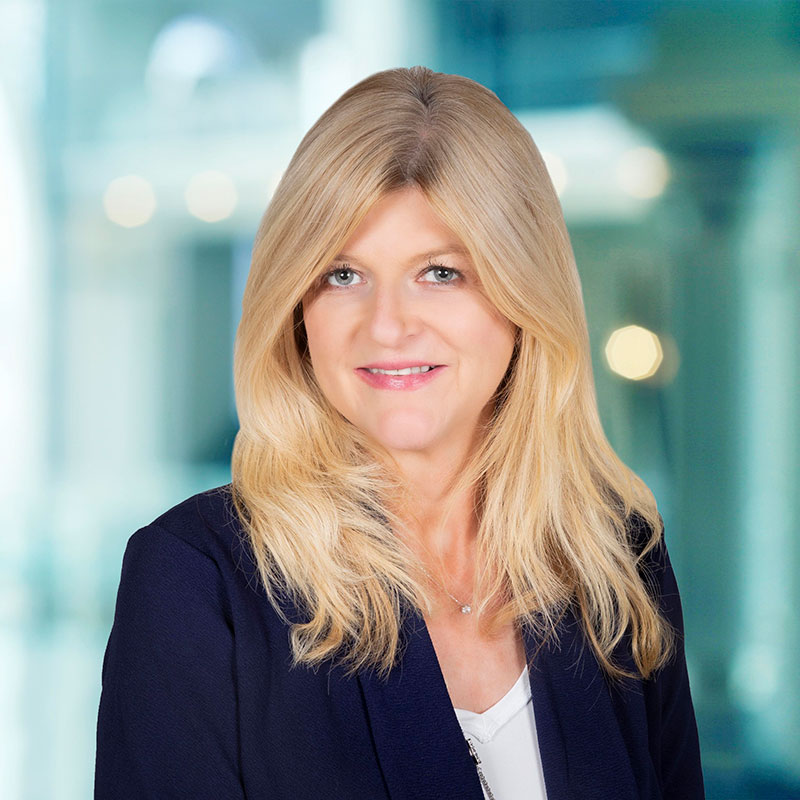 Karen Haslbeck
Head,
Human Resources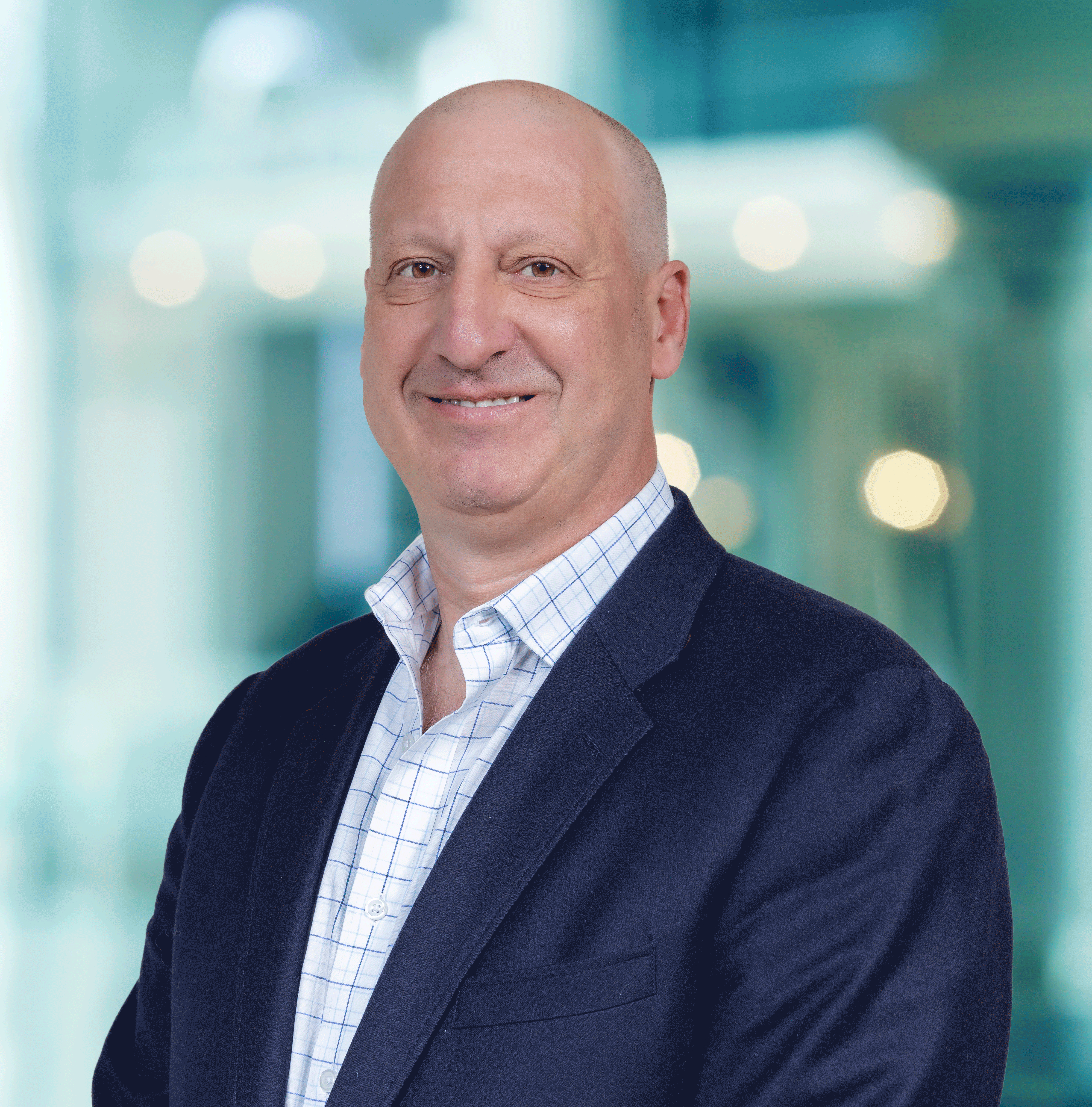 Matt Schiller
Head,
Business Development