Career Opportunities

:
Passionate Professionals Driven By A Single Goal
Want to contribute to the advancement of the next generation of T cell therapies that will revitalize lives? At NexImmune, we are seeking to develop therapies that will change the way cancer is treated by restoring the body's natural immunity. We're assembling a team of individuals that are paving the road toward that destination. Join us in this critical journey.
We are a clinical-stage biopharmaceutical company applying our proprietary Artificial Immune Modulation (AIM™) nanotechnology platform to develop T cell-based immunotherapies with the potential to cure a broad range of diseases. We are seeking highly skilled and motivated individuals to join an entrepreneurial team of experienced professionals dedicated to science, patients and addressing diseases with significant unmet need. We are uncompromising in our commitment to shared values, a strong work ethic, respect for individuals, and a healthy work/life balance. We focus on setting clear expectations, empowering people to succeed, and rewarding results.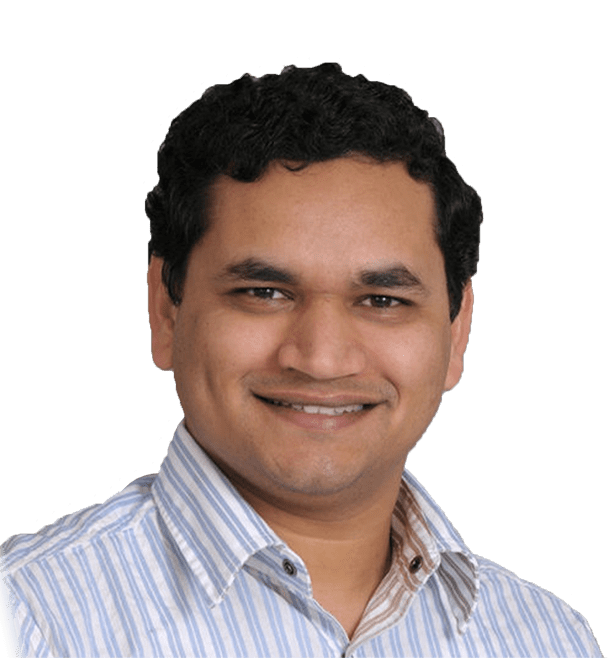 "NexImmune is a true example of what a small biopharma company can achieve with a collaborative and cohesive work environment where everyone works towards a common goal of helping patients. It is amazing to work with and learn from a diverse group of people who are experts in their fields. NexImmune invests a lot in employees' career development and nurtures them to become future leaders. I am looking forward to growing with the company and I am excited for NexImmune's future strides."
Aniket Wadajkar Director, Platform Development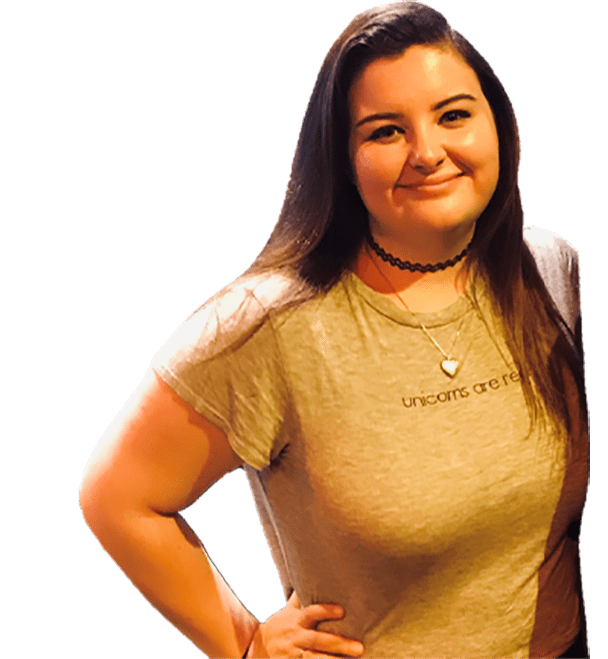 "NexImmune is not only concerned about producing top notch immunotherapies, but they are concerned about employee well-being. They provide a warm and welcoming culture where I feel appreciated and heard. The working environment is fun and challenging. It is great to work with a team that you not only get along with but who push you to become a better researcher."
Alison Farrell Associate Scientist II, Pre-Clinical
Previous
Next

Fiercely Innovative
Innovative spirit with a passion for our purpose

Sense of Community
We're a part of something bigger than ourselves in pursuit of a noble cause

Humble Determination
Always move forward; always persevere; win with humility and selflessness

Urgency
Every second counts when cancer never quits. Our patients aren't giving up and neither are we

Empowered Accountability
We are determined to "find a way" through clearly understood expectations, appropriate resources, agreed timelines, and the authority and responsibility to deliver results

Trust & Respect
We operate on the pillars of credibility, respect for individuals and ideas, to listen more than talk and to actively follow through on commitments
Our Benefits
Attracting and retaining top talent requires exceptional benefits.
Medical/RX Plan
Health Savings Account (HSA)
Dental Plan
Vision Plan
Life & AD&D
Short-Term Disability
Long-Term Disability
Voluntary Life Insurance
Discretionary Annual Bonus
Tuition Reimbursement Program
Employee Referral Program
12 Company Holidays
Floating Holidays
Vacation & Sick Time
Paid Parental Leave
New Hire Stock Option Grants
Flexible Spending Account (FSA)
LTD Purpose FSA
Dependent Care FSA
401K Plan with company match
Personal Legal Plan
Identity Theft Protection
We're looking for exceptionally talented, passionate people that want to be part of something meaningful and potentially change the lives of patients with no other options.
Recruitment & Staffing Agencies: NexImmune does not accept unsolicited resumes from any source other than candidates. The submission of unsolicited resumes by recruitment or staffing agencies to NexImmune or its employees is strictly prohibited unless contacted directly by NexImmune's internal Talent Acquisition team. Any resume submitted by an agency in the absence of a signed agreement will automatically become the property of NexImmune, and will not owe any referral or other fees with respect thereto.